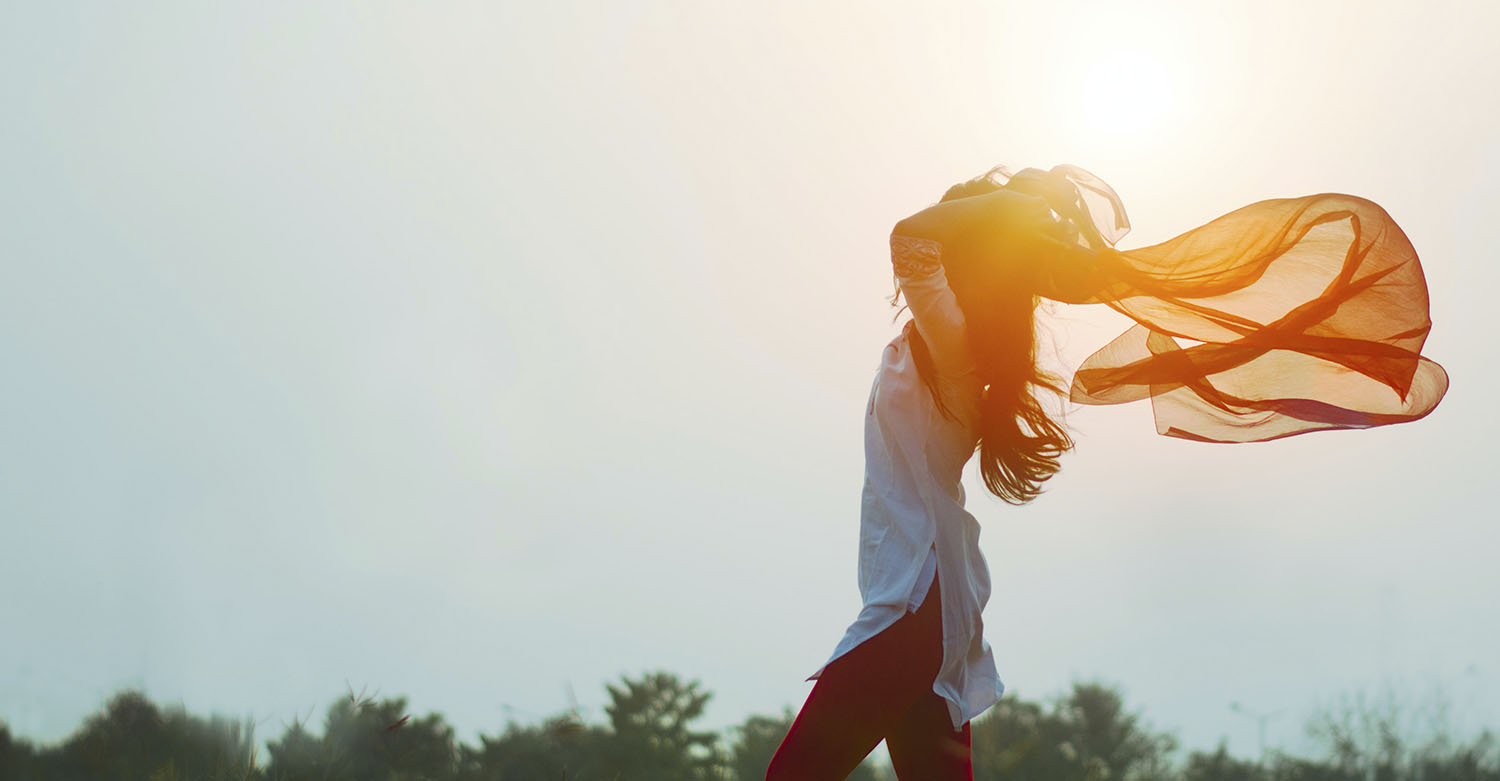 My Offerings
"AUTHENTICITY": THE daily practise of letting go who we think we are supposed to be, and embracing who we are" – Brené Brown
My sessions are guided by you and where you are at. I hold space for you to journey and support you in deepening your connection and understanding of yourself. Finding YOUR way home to your soverign and authentic self. 
Breathwork is a powerful process of healing and transformation. Most of us don't breath fully, we
hold back and have been doing that most of our lives. When we start to breath fully and
consciously this can be a very powerful way of releasing trauma stored in the body.
We move mindfully together for you to release what is no longer supporting you and help you live
a more conscious life. When we become more conscious of our patterns we can make choices
and no longer have to be the victim of our past.  
 We learn at an early age to give more importance to what is happening to us than how we feel about it. Somatic Consent is a personal and spiritual development system. It enables you to transcend unhealthy habitual patterns which limit your relationship with yourself and others. It enables empowered choice, building trust safety, connection and intimacy with yourself and from that place connecting with others.    
Pioneered by Tami Lynn Kent I offer a holistic approach to pelvic care. Using a gentle intervaginal massage technique combined with restorative breathwork tools, I realign your pelvis physically and energetically. This process, for all stages of a woman's life, enhances the flow of pelvic organ energy and restores your pelvic bowl as the creative center of your female body. 
TRE is an innovative series of exercises that assist the body in releasing deep muscular patterns of stress, tension and trauma. The exercises safely activate a natural reflex mechanism of shaking or vibrating that release muscular tension, calming down the nervous system. When this is encouraged in a safe environment, the body is encouraged to return back to a state of balance.  
I bring in the different healing modalities which have helped me enormously on my journey if
and when they feel right for you.   
Please contact me for a free 30 min phone consultation to discuss how I can support you.  
* NLP Master Practitioner   
* Hypnotherapist   
* Tantric Journey – Certified Educator   
* Wheel of Consent – Professional Training  
* Teaching the Wheel in Groups – Professional Training   
*Somatic Consent Empowerment Practitioner – Certified Practitioner  
*Somatic Consentlab Facilitator – Certified Practitioner
* Clarity Breathwork – Certified Practitioner  
* Certified TRE Provider  
* Holistic Pelvic Care ™ – Practitioner Training with Tami Lynn Kent