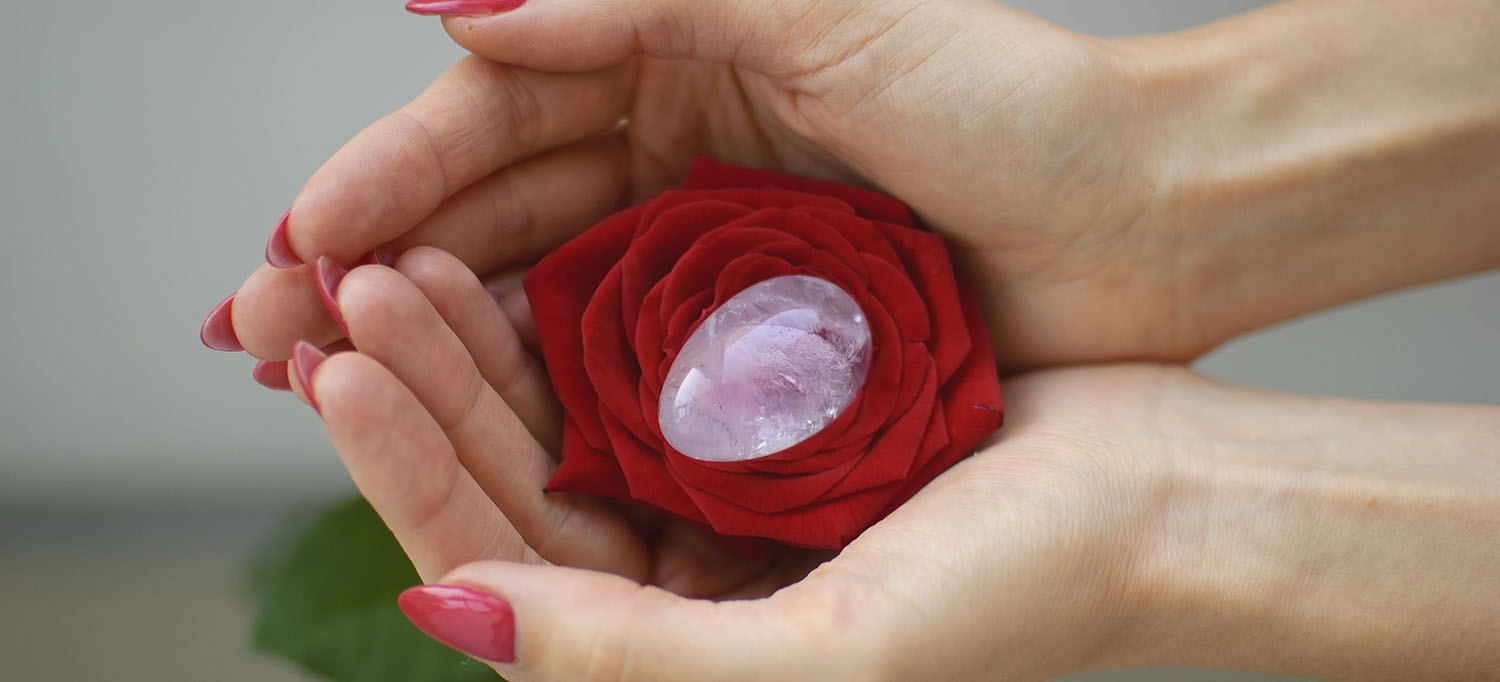 Yoni Eggs and Wands
Click here to visit our website tantrictools.co.uk
Yoni Eggs
Yoni Eggs or Jade Eggs are a small egg made of polished stone which are designs to be inserted
into the vagina. These tools were developed by the Taoists China over 200 years ago to increase
health and vitality.
The sessions I offer help release tension patterns in your root which is key so that the muscles in
the vagina are recruiting evenly. Once these, often chronic tension patterns, have been resolved
yoni eggs are an invaluable tool for toning, strengthening and connecting to this part of your body.
There are many benefits using a yoni egg
* Preparation for childbirth – a supple, toned pelvic floor can make childbirth easier
* Recovery after childbirth
* Prevent or recover from incontinence
* Treating PMS and menstrual issues
* Increasing connection and sensation in your vagina an enhancing your sexual pleasure and
orgasmic potential
* Stimulating a stagnant libido
* Treating problems associated with menopause including loss of libido, vaginal lubrication and
hormonal imbalance
* Healing emotional and physical trauma that has been held in the vagina
* Awakening creativity and passion for life
* And as a wonderful side effect, working with a yoni egg means more pleasure for your partner
during sex
Yoni Wands
Yoni wands are tools that can be used to bring healing and pleasure to your vagina. Some are
made of crystal others of glass.
We are accustomed to self-pleasuring without paying consciousness attention to the act. Many
women are unaware of the layers of pleasure within their vaginas and the different types of
orgasms waiting to be discovered beneath the layers of numbness, trauma and shame. Internal
massage with crystal yoni wands brings consciousness, intention and healing to the act of selfpleasure
and ultimately takes us to the next level of pleasure and consciousness.
During a session we may find specific trigger points which are sensitive areas where tension or
trauma has been stored inside the vagina. With the help of a yoni wand you will be able to work
on your own trigger points.
Many sex toys are made of toxic materials that leach toxins into one of the most sensitive parts of
our body. Our yoni wands are crafted from stone or glass, natural organic, non-porous materials
with high energetic frequencies.
Where can I buy Yoni Eggs and Wands?
Tantric Tools was created by my friend and colleague Kate and I when we found it impossible to
source quality crystal yoni eggs, yoni wands and G spot wands in the UK. They were only
available to purchase overseas which meant long waiting times and costly postage and import
duty.
We decided to make these more easily available in the UK offering high quality tools designed for
purpose. Our Amrita G Spot wands are a unique product that cannot be purchased anywhere else.
Click here to visit our website tantrictools.co.uk